The Custom-Fit Trend Is Changing The Fashion Industry
Will sizes really be obsolete ten years from now? MySize CEO Ronen Luzon spoke with Refinery 29 about creating custom sizes, what it means for customers and our partnership with Boyish Jeans.
Read Ronen's thoughts on how using fit technologies like MySizeID can result in less waste for companies and decrease returns for consumers here.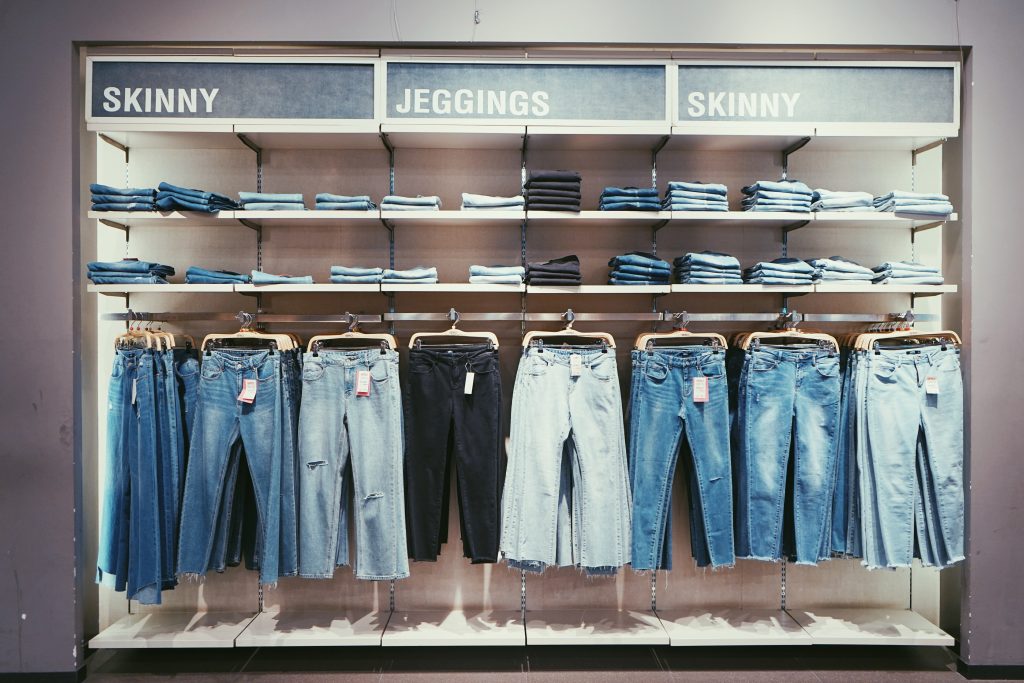 Own a retail apparel store? You NEED MySizeID's widget in your store! Add our widget here